Here is a little fun facts about Punggol! Did you know, it used to be home to pig farmers? After the mid 19th century, the villagers engaged in livestock farming such as poultry, pig and fish farming. The last pig farm was closed down in 1990, with hydroponic vegetable and orchid farms replacing them. Then came the arrival of the high rise HDB blocks that we are familiar with.
In this article, we will introduce the following beauty of Punggol:
Food
Amenities
Educational Facilities
Housing
Bonus: Interesting Facts You Need To Know
Food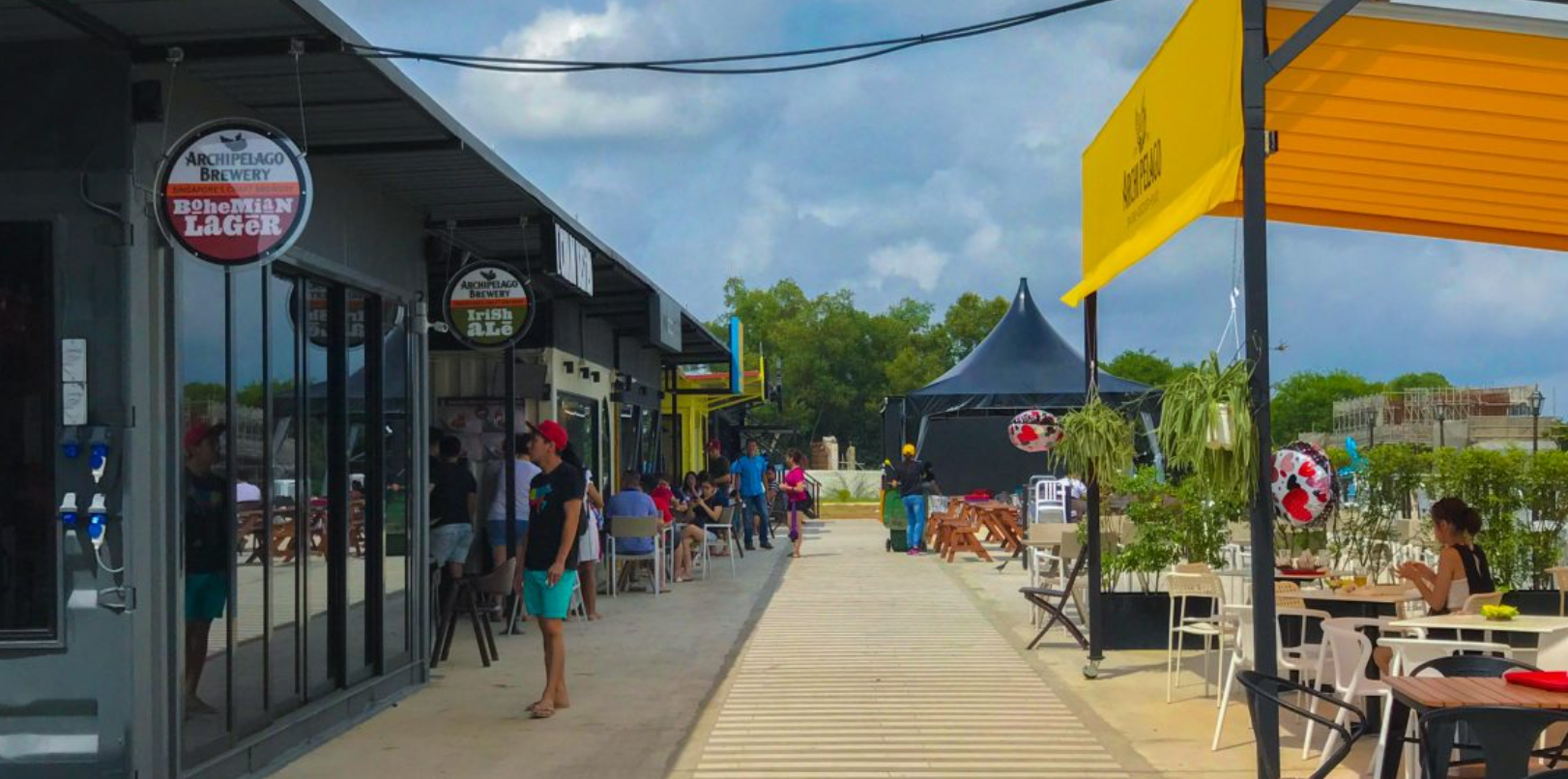 When we talk about food, we definitely should not miss out the Punggol East Container Park. This hideout is famous because of their mini 'artbox' concept. Located in the heartland of Punggol East, it is home to famous restaurants listed below:
Big Fish Small Fish
Seoul Good
Pump Station 1965
D'Grill
Miami Bistro
After a heart filling meal there, you can spark up your day further with some dessert from Seoul Yummy, in the form of bingsu!
There are plenty of mouthwatering food options in Punggol. The White Restaurant is famous for its delicious white beehoon delicacies and a wide variety of seafood delicacies. Located at 500 New Punggol Road at the Punggol Settlement, this restaurant also houses authentic crabs all the way from Sri Lanka! Not only that, there is also Trunk 95 at Bay Seaside, which is an eatery famous for its bona fide Thai cuisines. Be amazed by the endless food options that you and your loved ones can explore in Punggol!
Amenities
When you talk about amenities, you definitely should not miss out on various malls located within Punggol. Waterway Point, Rivervale Mall, Compass Point and Punggol Plaza are all examples of popular malls frequented by people. It is also notable that town areas such as Orchard are roughly about 20 minutes ride away from the Punggol as well.
Modes of transportation are made easy with Punggol MRT alone the northeast line. With the Punggol LRT and multiple bus services around Punggol, travelling within Singapore has never been easier. For vehicle owners, expressways such as the KPE, CTE, SLE and TPE gives easy access as well.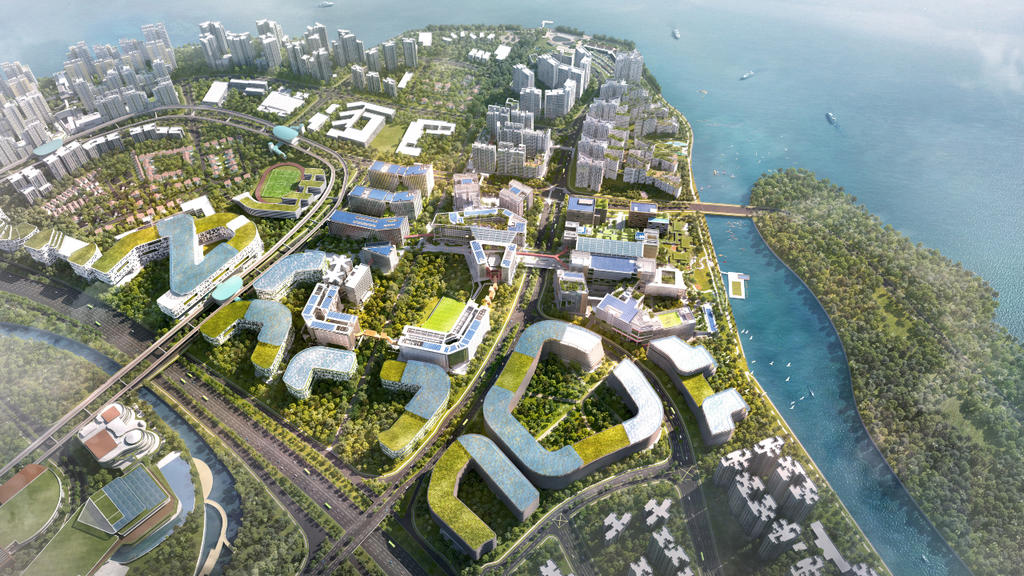 [Photo from TODAYonline]
Many of you would have heard about the Punggol Digital District as Singapore is looking to create its first smart district. This may even push up the HDB rental due to the vast benefits that this business park beholds. What's more, the new Punggol Town Hub is set to open this year, featuring a new hawker centre, library and other amenities.
On the other hand, residents also look forward to a day out at the nearby Coney Island. It is famous for the white sand beaches that is home to floras and faunas as well as the long ranges of cycling routes.
Educational Facilities
Planning for the future of your child? Well, you would be contented to learn that Punggol offers many educational facilities. One example would be the OWIS Punggol Digital Campus to complete construction by end 2022.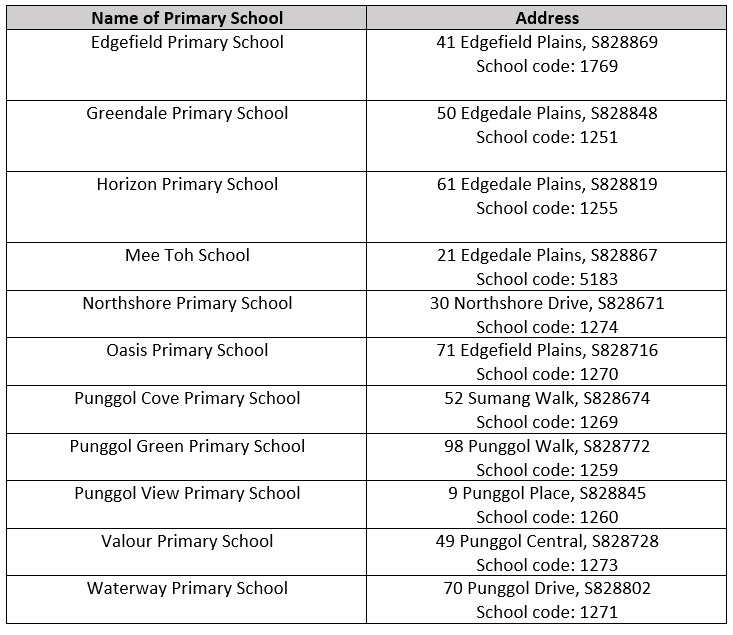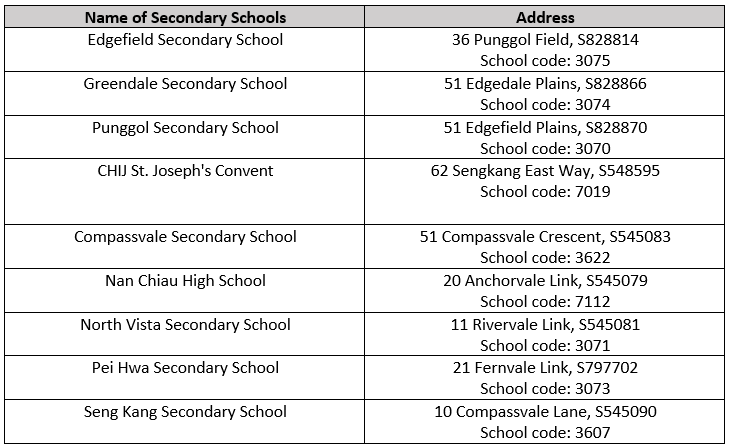 Housing
Back then, Punggol was deemed as "inaccessible" and "isolated" by most people. However, the vast improvements for the amenities have led it to become one of the hot-selling areas with buyers willing to higher prices for resale flats. 23 HDB flats were sold in April 2021 and the highest transacted unit was a five-room flat in Punggol, which was sold at S$910,000.
HDB Resale housing price

There are numerous condominiums are situated in Punggol namely Watertown, Prive, Austville Residences or Riverfront Residences, all of which have had a healthy number of transactions over the past one year.
Bluenest
When it comes to properties, you may expect only the best from Bluenest. We are a digital real estate agency in Singapore. Powered by our Bluenest AI tools, we are able to help our sellers to fetch the best possible price in the quickest time possible.  Read- We sold a $1mil HDB flat in 3 days

We only charge a 1% commission fee upon successful sale which is lower than the market rate of 2%. (Did you know that our fastest time to sell a HDB takes only 3 hours and 2 days for private!)
If you are planning to sell your home, look no further and drop us a call at +65 3138 2554 today. In view of the current restrictions, rest assured that proper measures will be put into place for your safety.

Your trusted advisor, all the time.