What do companies like Grab, Secret Lab and TikTok have in common? Of late, there has been buzzing news about tech founders and their prize asset- a Good Class Bungalow. 
Did you know that the founder of Secret Lab is only 28 years old? Fun fact: Ian Ang was actually a schoolmate of mine! It is no easy feat to own a Good Class Bungalow in Singapore but to be able to own one before your 30th birthday? Definitely, something you do not hear everyday! The best part was that Ian Ang bought not just one but two luxury properties worth a whopping SGD 51million! Owners of a Secretlab chair please own up now…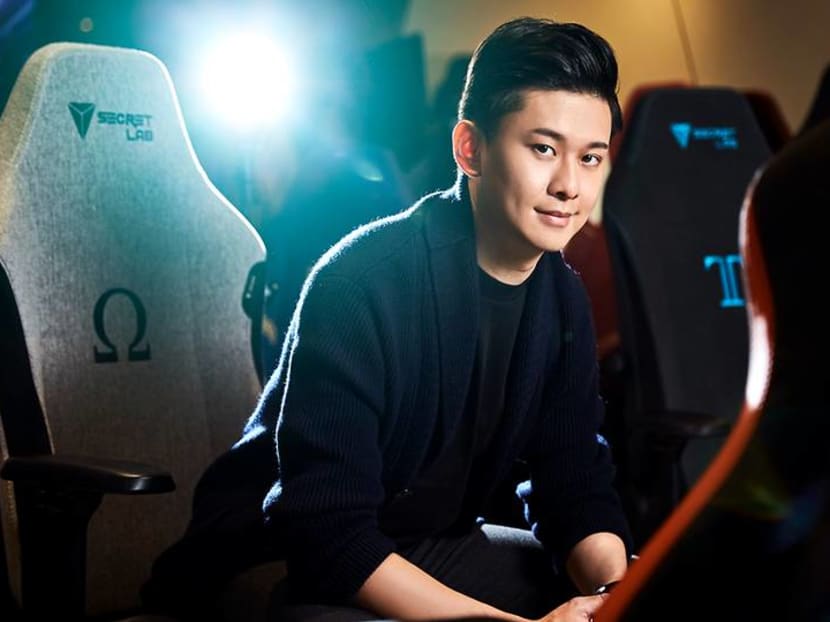 [Photo from CNA Luxury]
And to the 'Million dollar' question
Do you know how Good Class Bungalows are different from other landed properties in Singapore? Good Class Bungalows or in short, GCBs are the most exclusive and luxurious dwelling type in Singapore.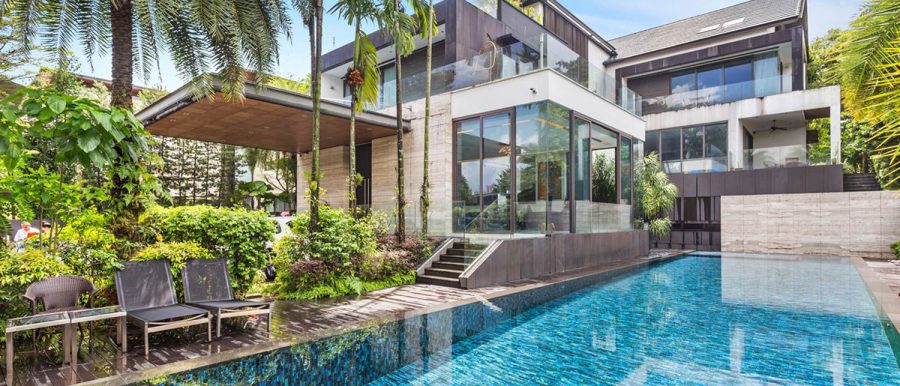 [Photo from 99.co]
The criteria of a Good Class Bungalow is as such:
1. LOCATION
Apart from convenience,  both privacy and exclusivity are factors highly sought after by high profile personnel or high net worth individuals (HNWI). Such locations are perfect for CEOs of well-known companies, celebrities, etc. There are only 39 locations in Singapore that are gazetted to build GCBs and they are built around large parcels of greenery and land. Good Class Bungalows are located in prestigious and luxurious addresses such as Tanglin, Nassim & Bukit Timah.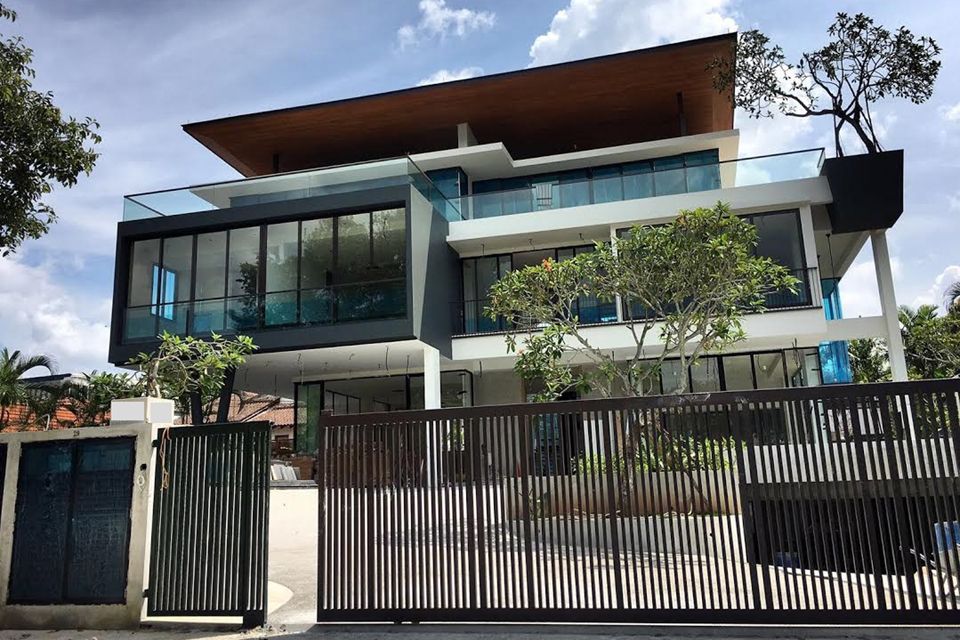 [Photo from Business Times]
2. SIZE
Who says size doesn't matter?? Size is critical here because for a property to be qualified as a GCB, the land area has to be over 1,400 square metres with a built-up area of not more than 40 per cent of the land. To put it in layman terms, that's one-fifth of a football field!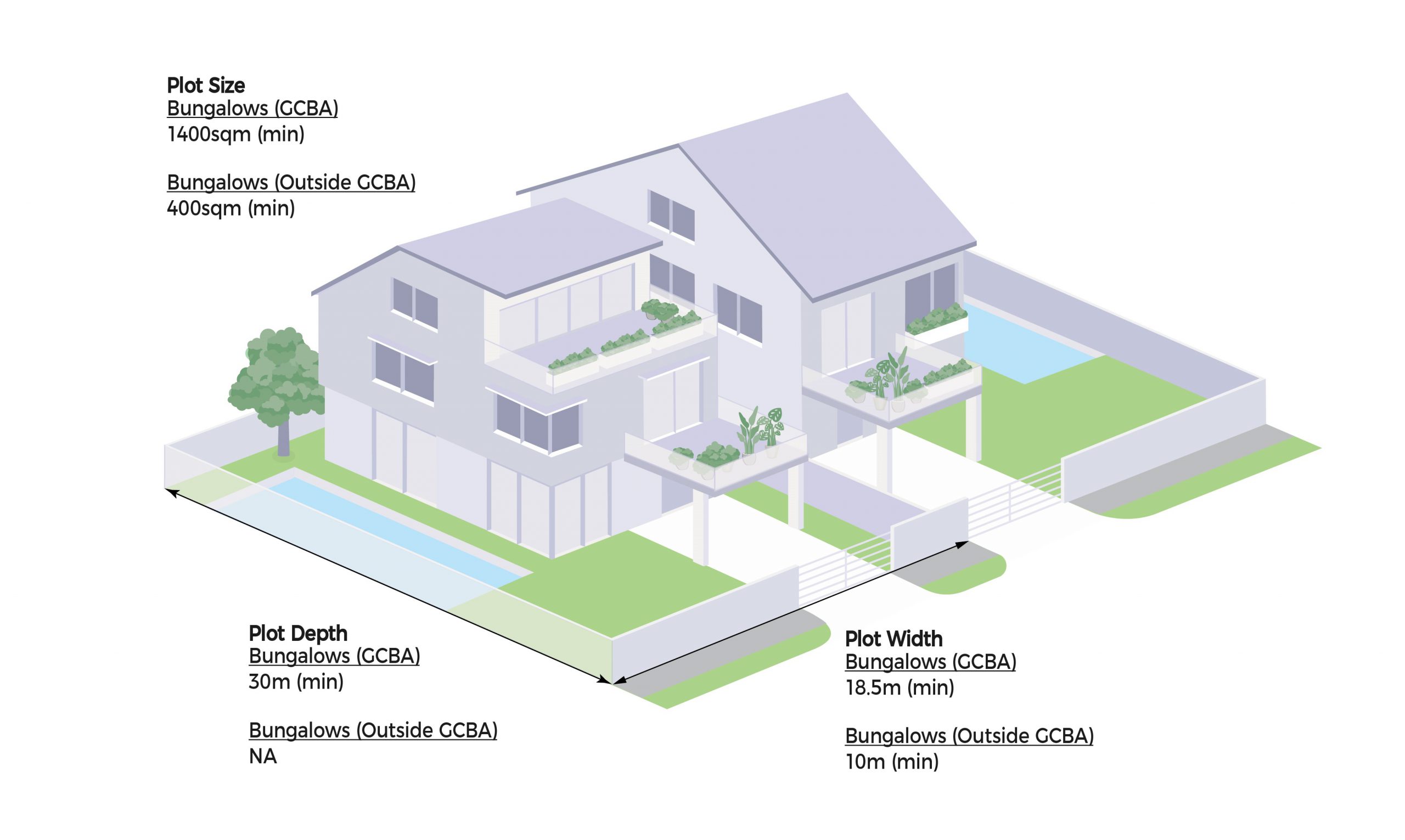 [Photo from URA]
3. ELIGIBILITY
Only Singaporeans are only allowed to purchase Good Class Bungalows. How was it possible that Sir James Dyson, founder of the popular household appliance company, Dyson, was able to purchase his GCB in Bukit Timah even though he is a Permanent Resident (PR)?
There are exceptions for Singapore PRs and foreigners if granted special permission from the Singapore Land Authority (SLA). The biggest (unspoken) criteria to obtain special permission is to provide economical contributions to the country. It is also no coincidence that Dyson decided to set up their global headquarters at St. James Power Station here in Singapore.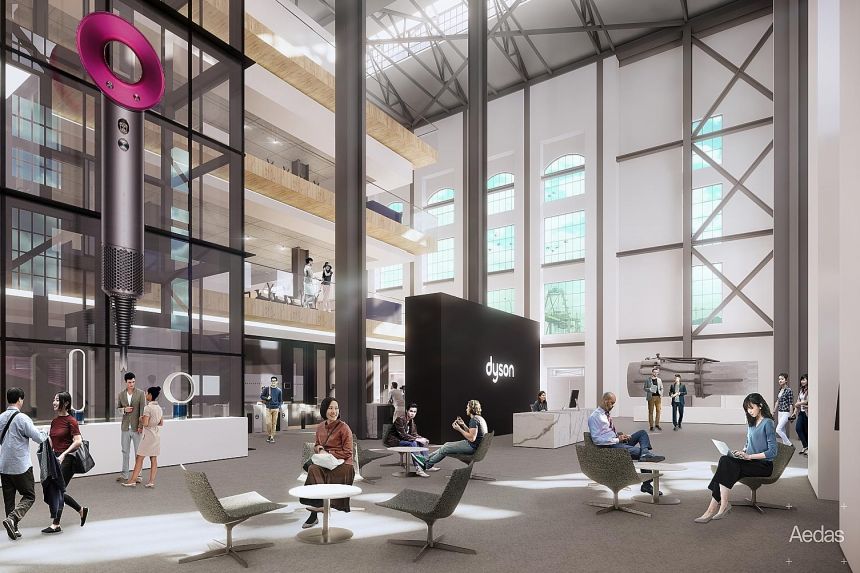 [Photo from Straits Times]

HOW EXPENSIVE IS A GOOD CLASS BUNGALOW?
The scarcity and exclusiveness of such properties make GCBs even more valuable than the regular landed properties here in Singapore with the most expensive ever transacted so far at SGD 238 million located Nassim Road in 2019. Over the years, there have been a couple of high profile sales of such properties. One of such over the years is when veteran local actor, Lim Kay Tong and his family sold their GCB at King Albert Park to the spouse of the founder of Sim Lian Group for SGD 43 million in 2021.
Shoutout to all tech founders or Good Class Bungalow owners who are looking to sell your house! Check out: SINGAPORE PROPERTY MARKET OUTLOOK: WILL PRICES STILL INCREASE IN 2021?
Bluenest is the perfect proptech agency to sell your GCB! Apart from our amazing selling records, we only charge a 1% commission fee upon successful sale which is lower than the market rate of 2%. 
Drop us a call at +65 3138 2554 today.
Bluenest, we are your trusted real estate advisor.