Home styling can be intimidating to many. When one thinks of home styling, they immediately associate it with luxurious interior designs or extravagant furnishings. In reality, home styling is just as simple as beautifying your house, by keeping it clean and doing some touch up work. 
Also read the following:
Bluenest has had many successful clients and it definitely wasn't pure luck but a joint effort with our sellers! Our team, comprises of operations specialists and property agents, worked very closely with our sellers and as a result, we sold incredibly fast (less than 2 weeks) for most of our units!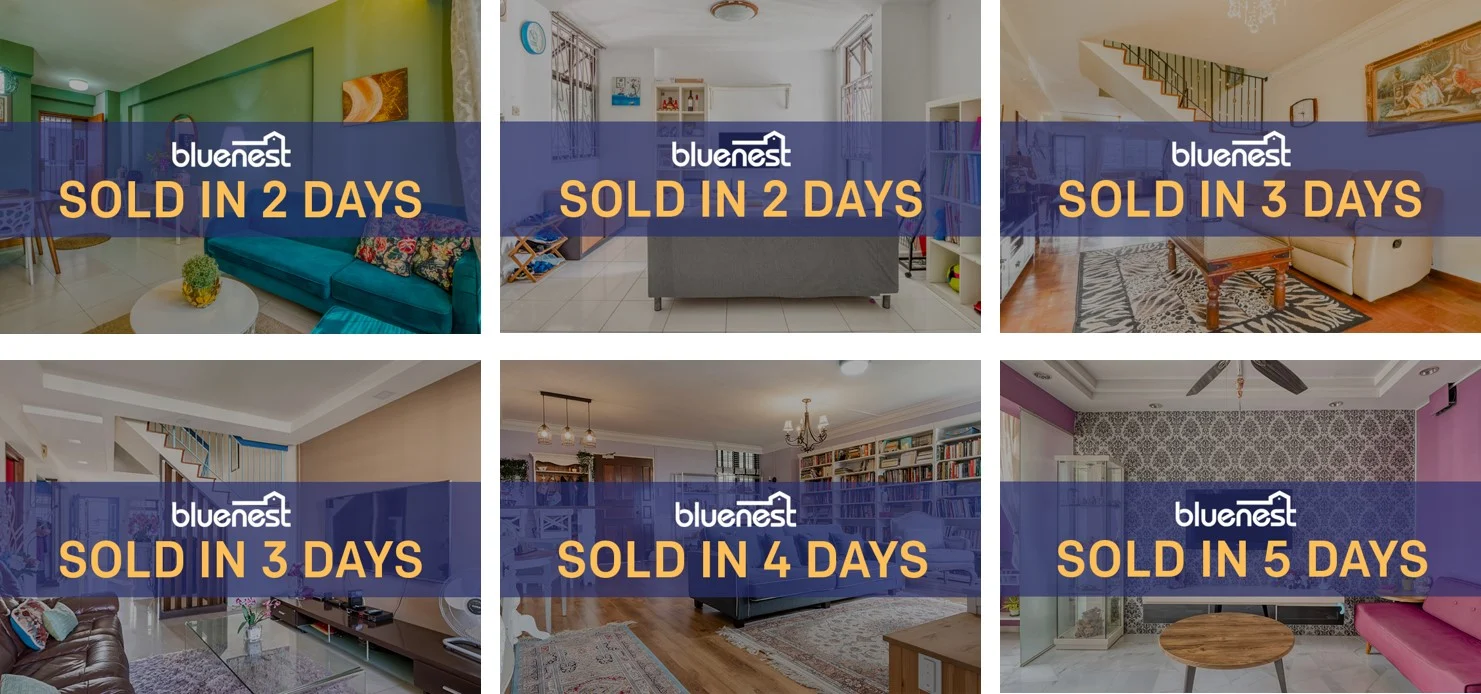 One of our notable clients in Woodlands sold his HDB flat within 3 days of advertisement! Here's his story:
We met up with Mr Effandi in January this year. During the presentation meeting, our agent shared with Mr Effandi on Bluenest's unique marketing plan and also explained how home styling would further improve the chances of selling his home.
The property required decluttering, paintwork, as well as minor repair works. Our team arranged both painters and repairmen to work on his home while Mr Effandi only had to spend just one weekend to declutter his home. The entire preparation took less than 2 weeks and check out how beautiful we transformed his HDB flat!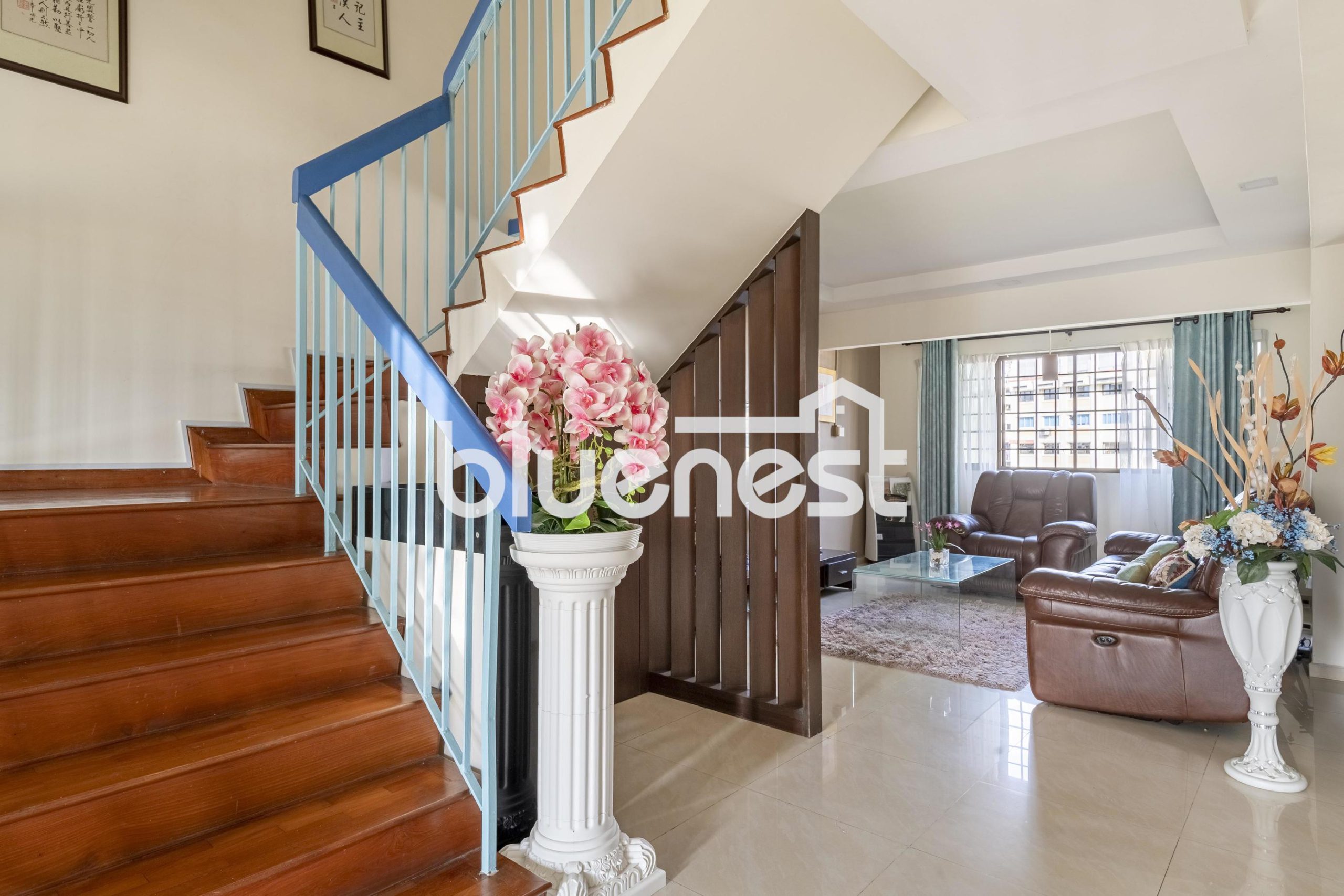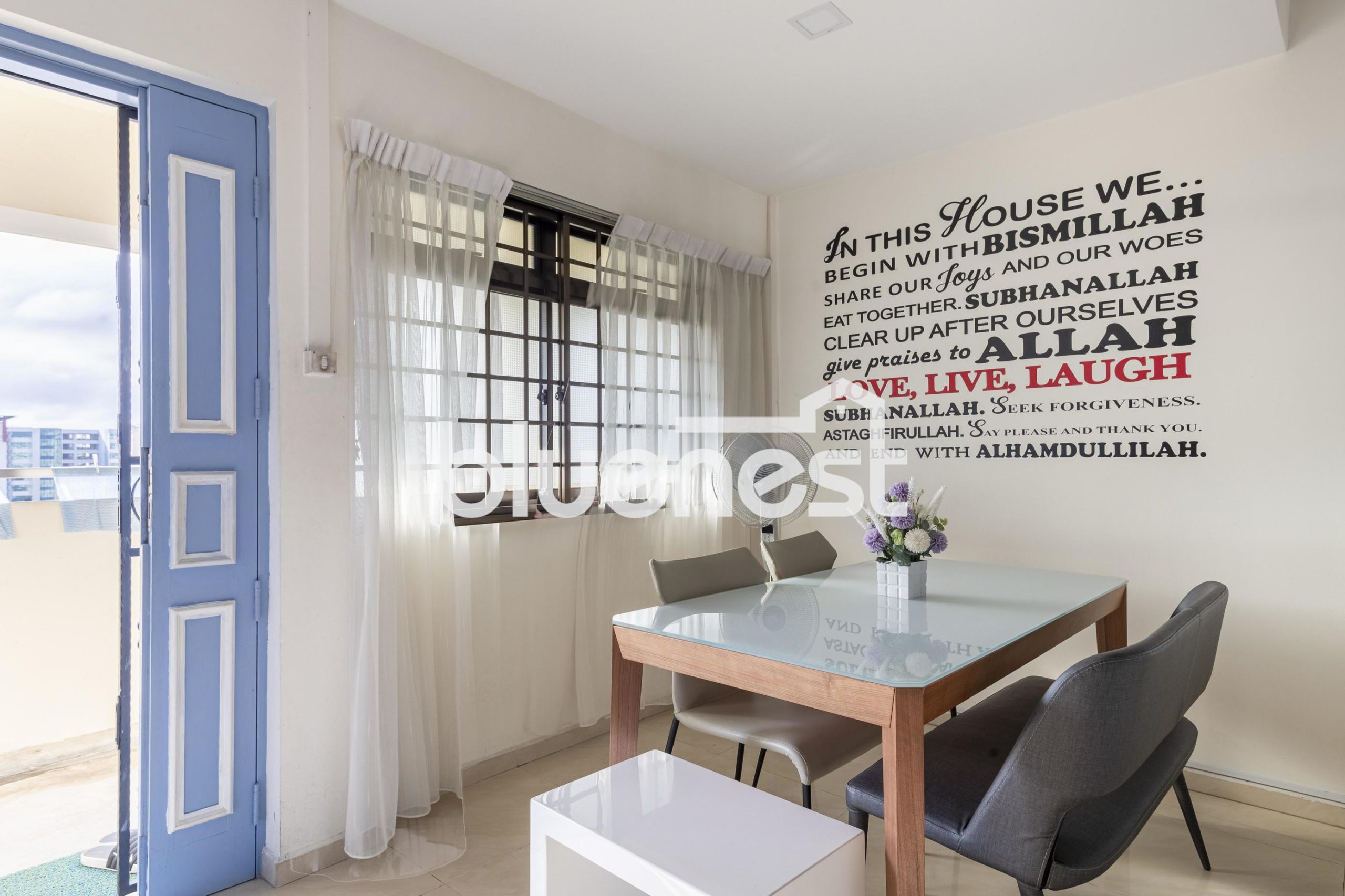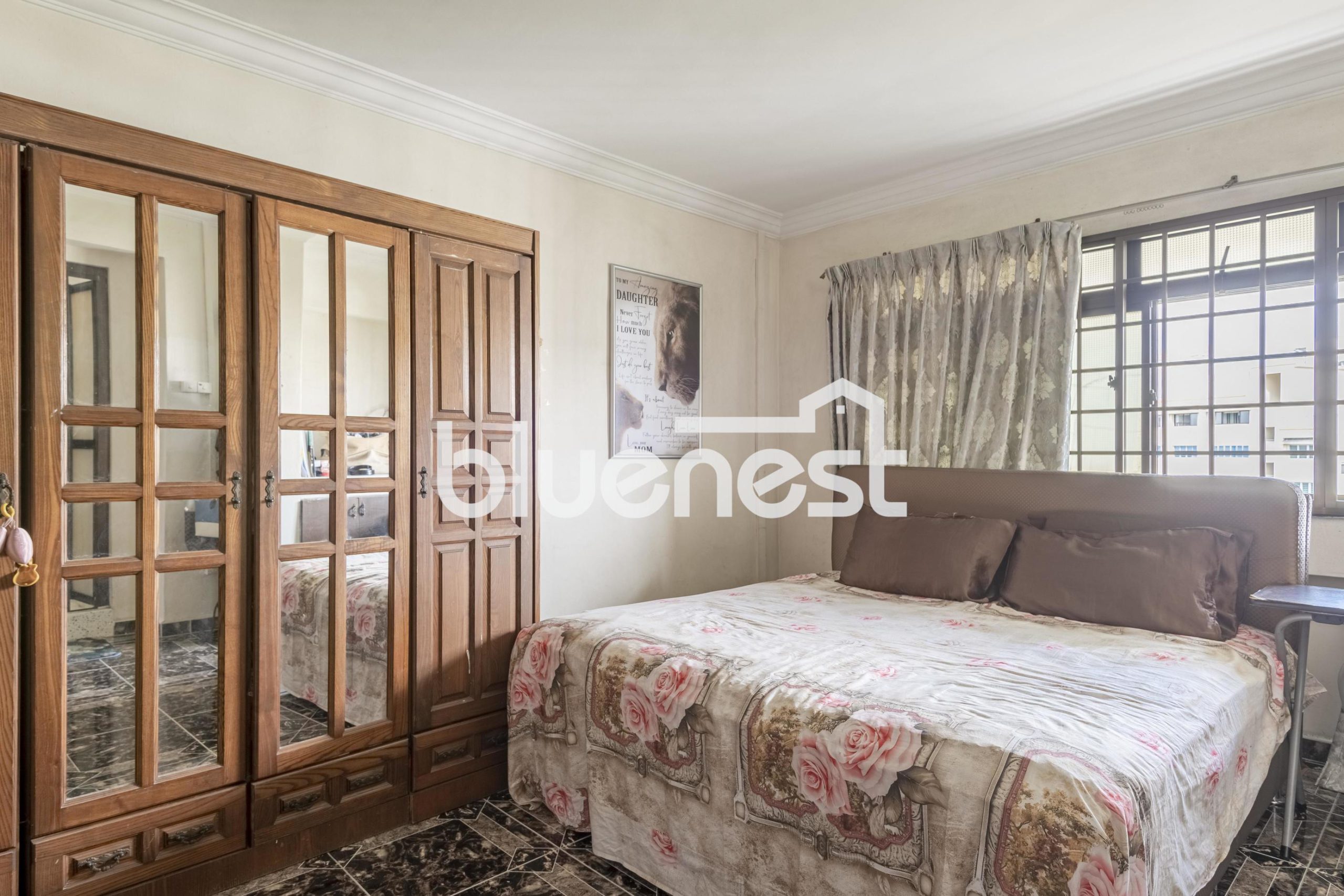 More images of the property can be found here
Thanks to the combined effort, viewing requests came pouring in and buyers were impressed with how gorgeous the house was. It only took us 1 open house (viewing) to secure a happy buyer for a very happy Mr Effandi.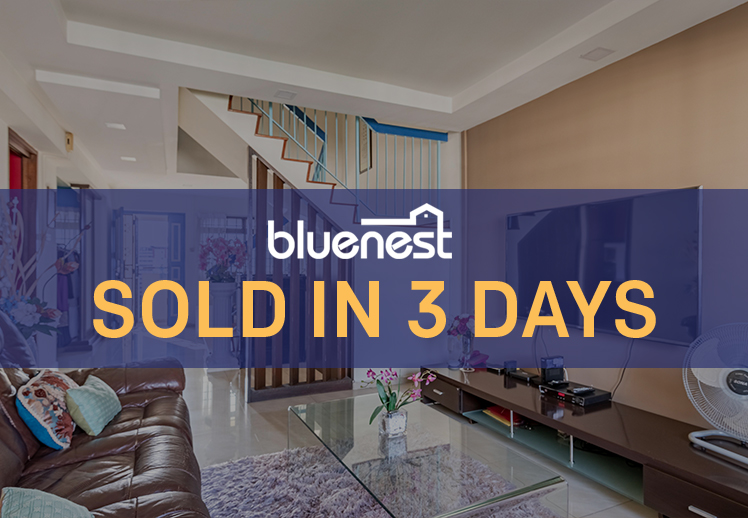 Also read: Do these 3 things to sell your home fast
This shows that selling a home isn't as simple as just putting up a "For Sale" sign. To achieve your ideal goal, one needs to invest time and effort to make it happen (applies to other aspects in life too!)
Bluenest has helped many sellers achieved their goals. Speak with us and share yours today!