Selling a home today has never been easier. With the rise of Do-It-Yourself platforms like Carousell and 99.co, homeowners now have more means to market their unit themselves, without the need for an agent. Of course, this means that you can save on the agent commission, but is DIY the best way for you to sell your home? Let's find out.
Also read: Is it worth it to engage a property agent? (Pros and Cons)
Are DIY platforms like Carousell and 99.co really free?
As the popular saying goes, there's no such thing as a free lunch. Online DIY platforms like Carousell and 99.co certainly allow you to market your unit for free, but require you to invest in marketing dollars to bump or boost your listing among the many others.  (Also read: How to promote listing on Carousell)
Understanding how to reap the benefits of the various platform requires immense time and research, and in many cases, it is best to leave it to the experts who deal with such platforms on a regular basis.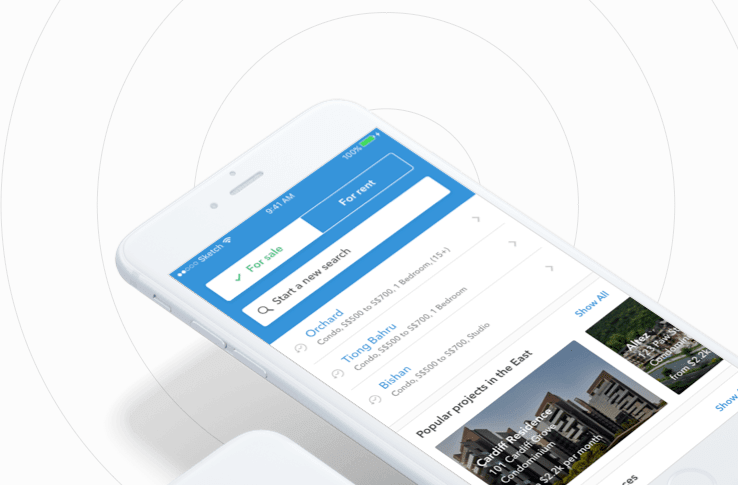 Do note that 99.co has stopped accepting and removed existing direct Landlord/Seller listings, that means your owner listing on their platform is only made available to their network of agents, not to the direct consumers. Photo credits: 99.co
Can I use Propertyguru then?
Additionally, Propertyguru does not allow homeowners to market on their platform as only licensed property agents are permitted to do so. Well, they charge property agents a subscription fee to list and market properties on their platform. You might have also heard of the recent fee hike of over 20% which caused some upset within the agents community. Ultimately, these are marketing costs incurred by property agents and now you know where the commissions are going to!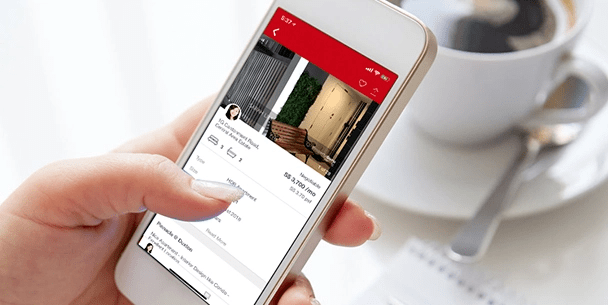 Photo credits: Propertyguru
Do I know everything that I need to know?
Knowledge is key to selling your home. Every property transaction is lengthy and may take months before it is eventually concluded. There are online resources available, like on the HDB website or property blogs, detailing the steps of a transaction. However, when it comes to the actual selling process, are you fully equipped with all the information required?
Legal procedures and other various intricacies that accompany a real estate transaction…
An average Singaporean only transact (buy or sell) between 2 to 3 times in their lifetime, it may be wiser to seek aid and advice from someone who deals with such issues on a daily basis, even if you have opted for the DIY route.
Do I have time to deal with the smallest details?
Property agents are your safety net. If you engage an agent, the agent will typically screen through every buyer so that you, the seller, can sell your home with a peace of mind. For those who opted for DIY, you are expected to deal with all queries and issues by yourselves,.
When was the last time you had to look through a lengthy legal document? Getting an agent can cover all these paperwork for you, to ensure that you fully understand each and every clause written.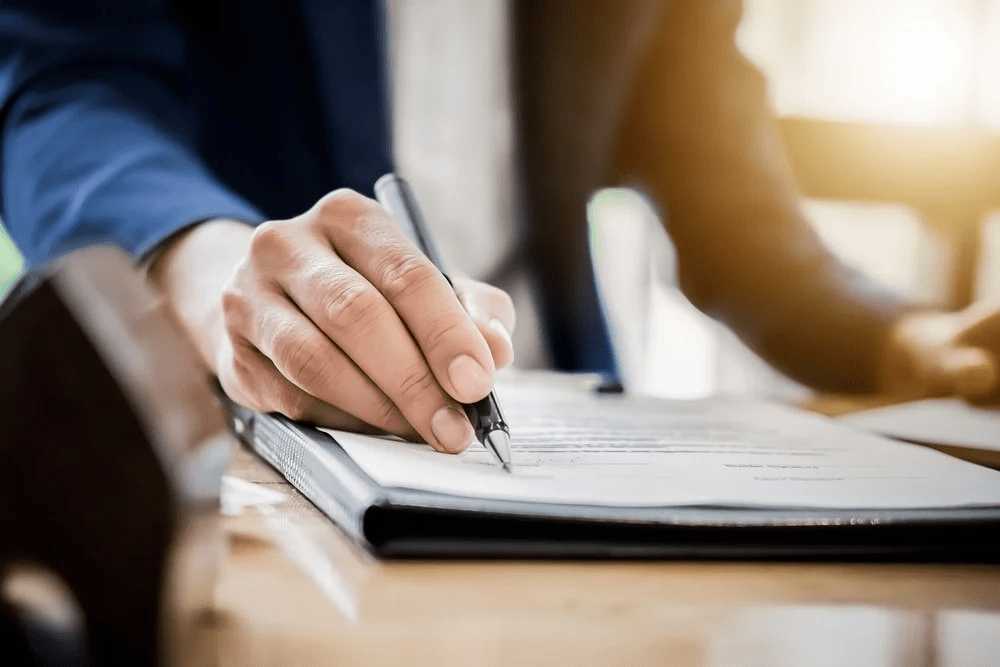 End of the day, it all depends on your selling motivation…

Not every property and selling motivation is the same and that determines how much and how fast you can sell your home for. For example, if you have a beautiful and renovated home in the heart of Sengkang, you might stand a good chance in selling your home just by listing it online by yourself. For those properties that is off the radar, all you require is a boost to match with the right buyer. In those instances, an agent's expertise and network may be more beneficial and might even help you sell faster than you doing it yourself!
Technology has gifted us with options and information at our very fingertips. Depending on your situation, you can consider trying to sell by yourself, and might even successfully do it better than having an agent! In cases where you need to sell your house urgently, or you just want to get the best offer in the fastest time possible, engaging an agent might be more suitable to your needs.  Every home owner has the right to try and sell by themselves, but for everyone else, there's Bluenest.
We are your trusted advisor, all the time.