Has COVID-19 halted your plans to sell your home? Or have you just started to think about selling your home? Use this time to spruce up your property with all your family members! It would be a perfect family bonding session and an excellent way to spend your free time at home.
Thinking of selling your house? You need to read these articles and get prepared!
You can be the next Marie Kondo, lets get started!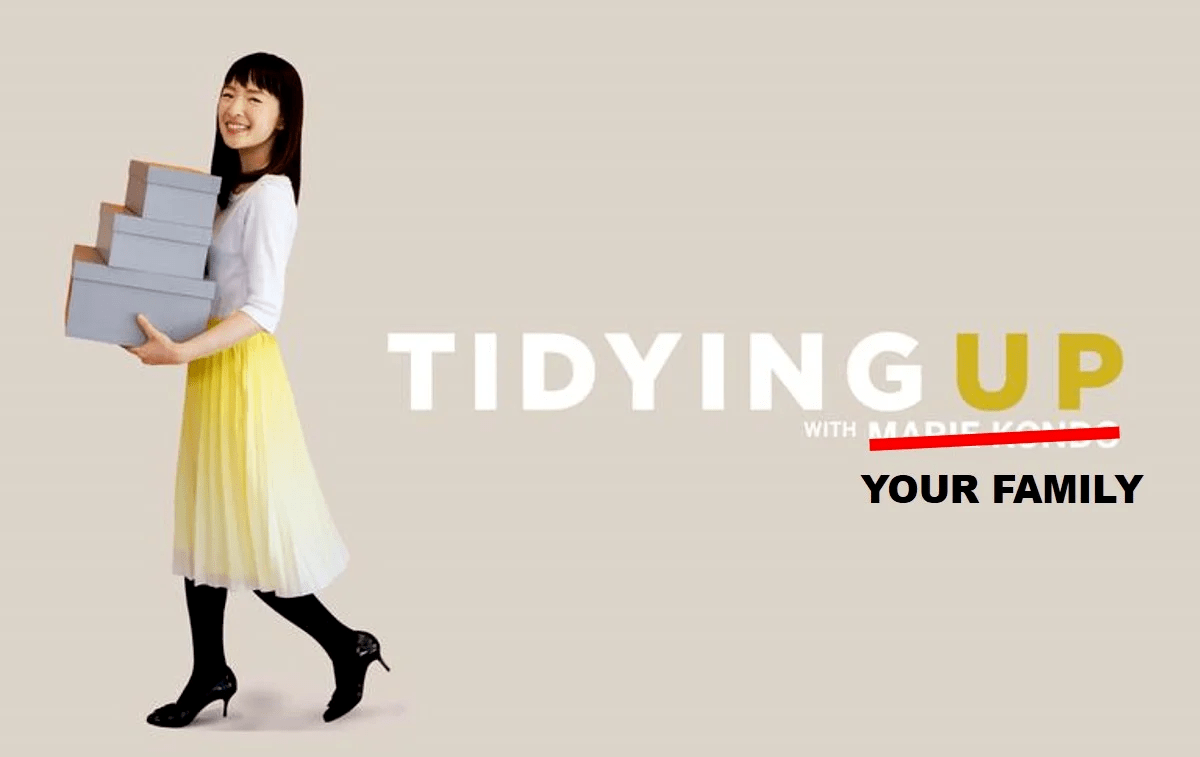 image source: Netflix
Here are 3 simple steps you need to take, before you advertise your home into the property market:
1. De-clutter your property



First impression is everything. The quickest way to attain this is to keep your place neat and tidy. Messy and disorganized flats tend to leave buyers with a terrible impression, and also make it unpleasant to navigate the house. Use this period to declutter unwanted items in the property, and store those books or knick knacks you left lying around all this while.
Stop procrastinating and get started today, here's 10 tips on how you can get started!
Here's a tip from Marie Kondo- If the item does not spark joy, throw it away!
>> Before decluttering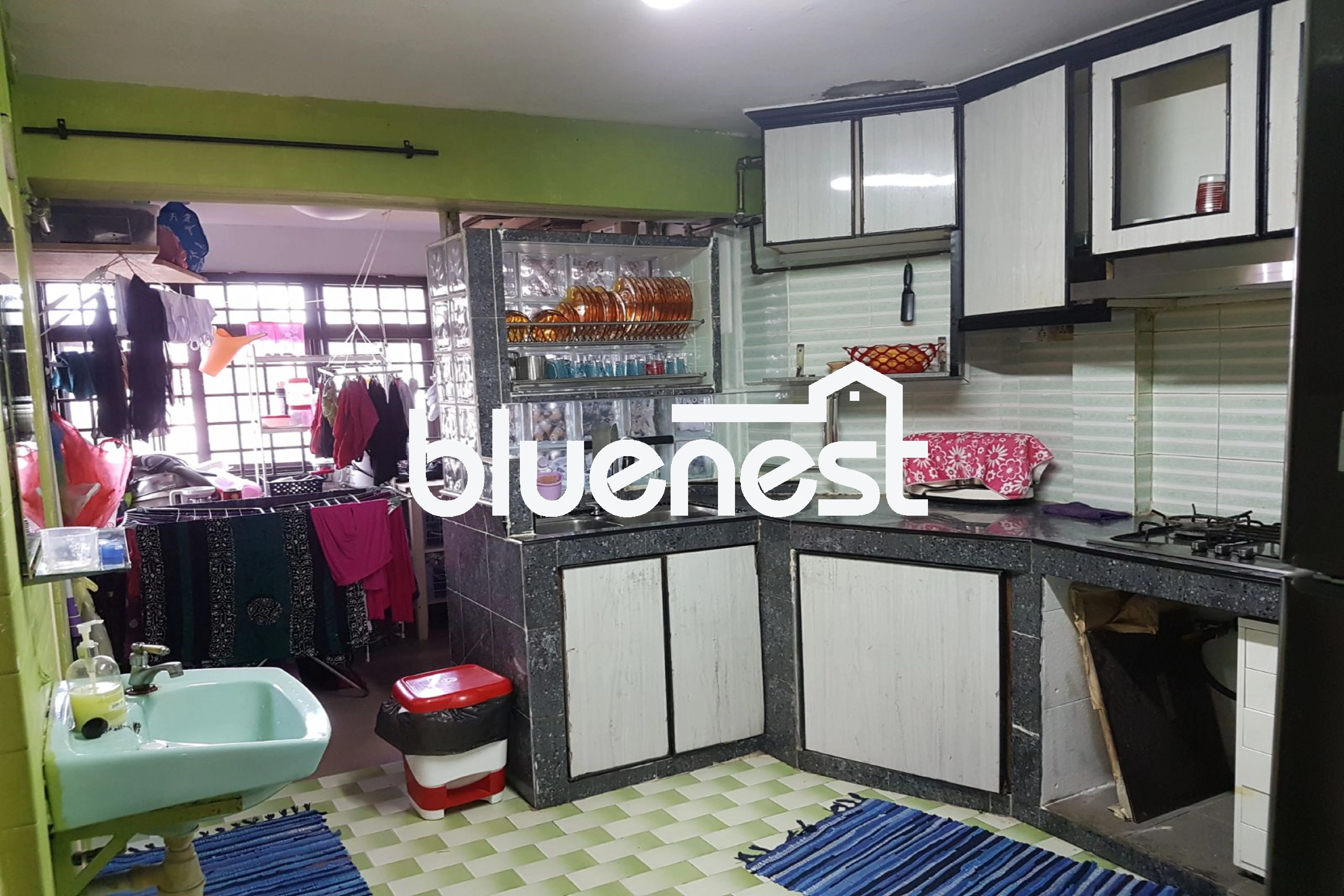 >> After decluttering-  doesn't it look so much better!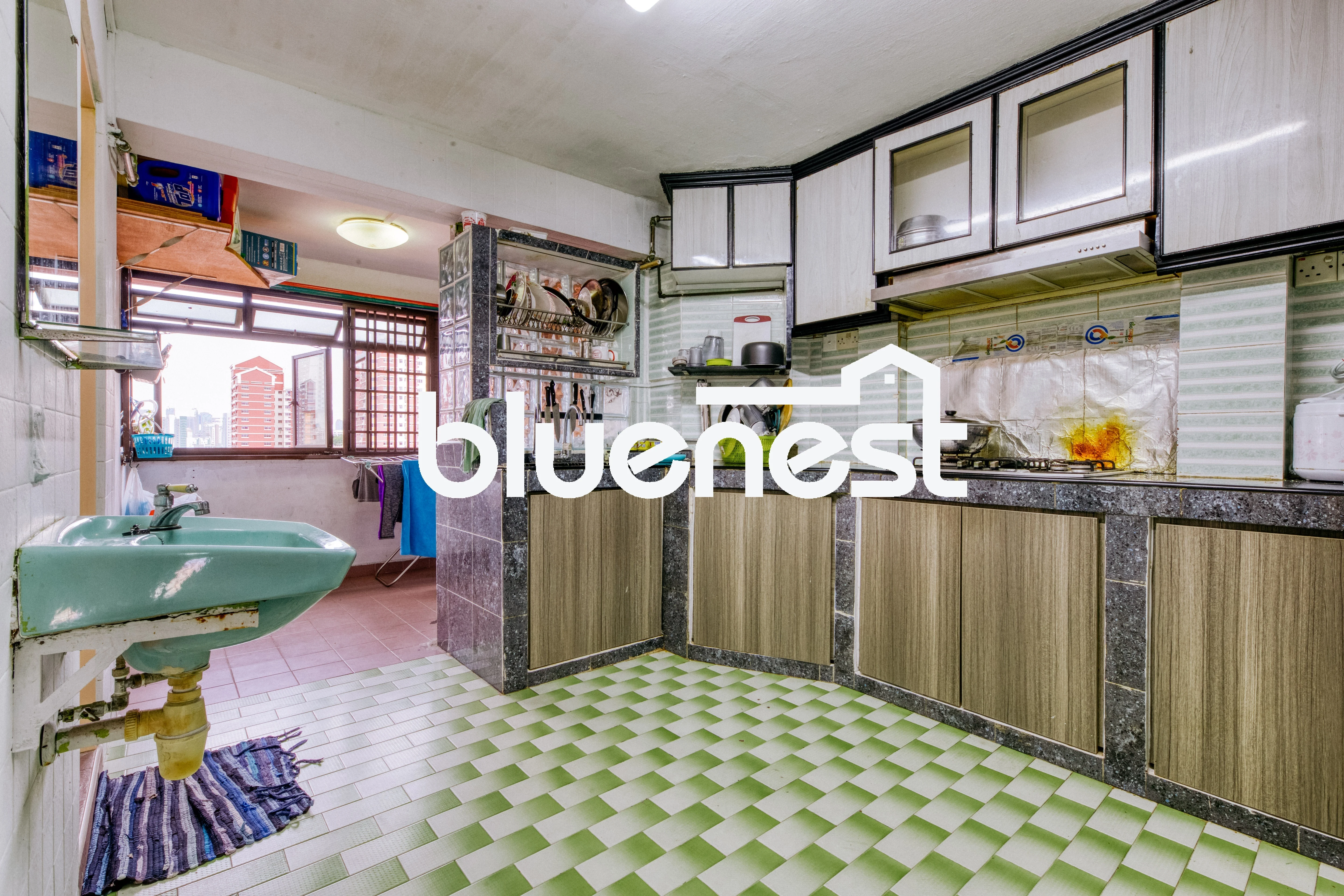 2. Painting of your property

Now that you have more space in the house, it is time to improve its aesthetics. For a fresh and clean look, we would highly recommend applying a fresh coat of paint to your walls. Do not worry if you do not have paint or any tools; you could still get them from popular online platforms like Lazada and Shopee, and they would deliver right at your doorstep.
Never painted your house before? Check out 15 painting tips to paint like a pro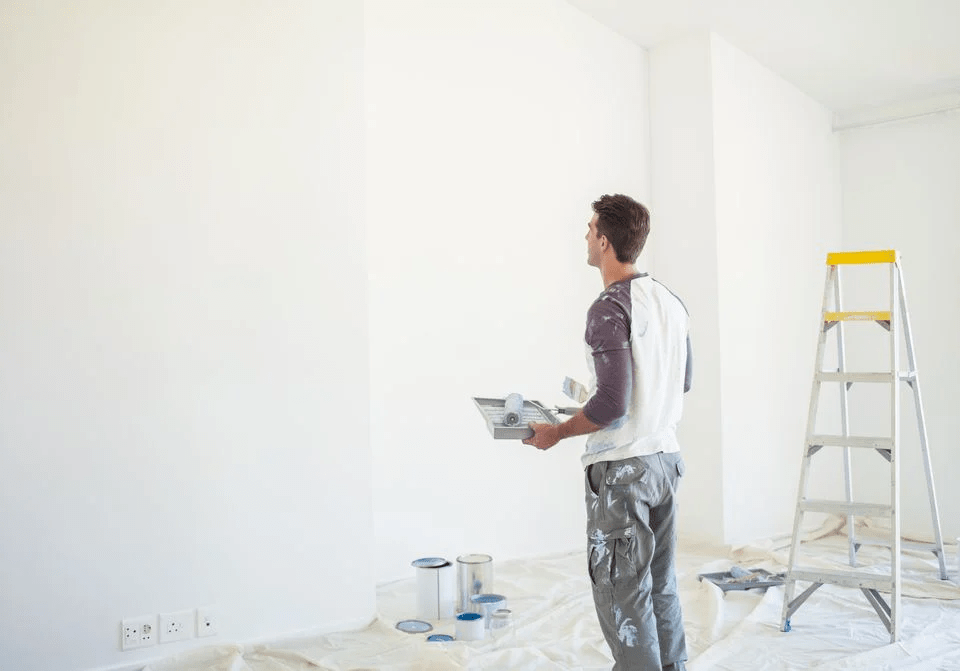 3. Cleaning of your property

We've reached the simplest step which is to keep your place clean. Do clean and tidy up your property constantly (make it a daily routine) to ensure that your unit is in the best condition and presentable at all times. On top of looking good, it's sure to make you feel good too!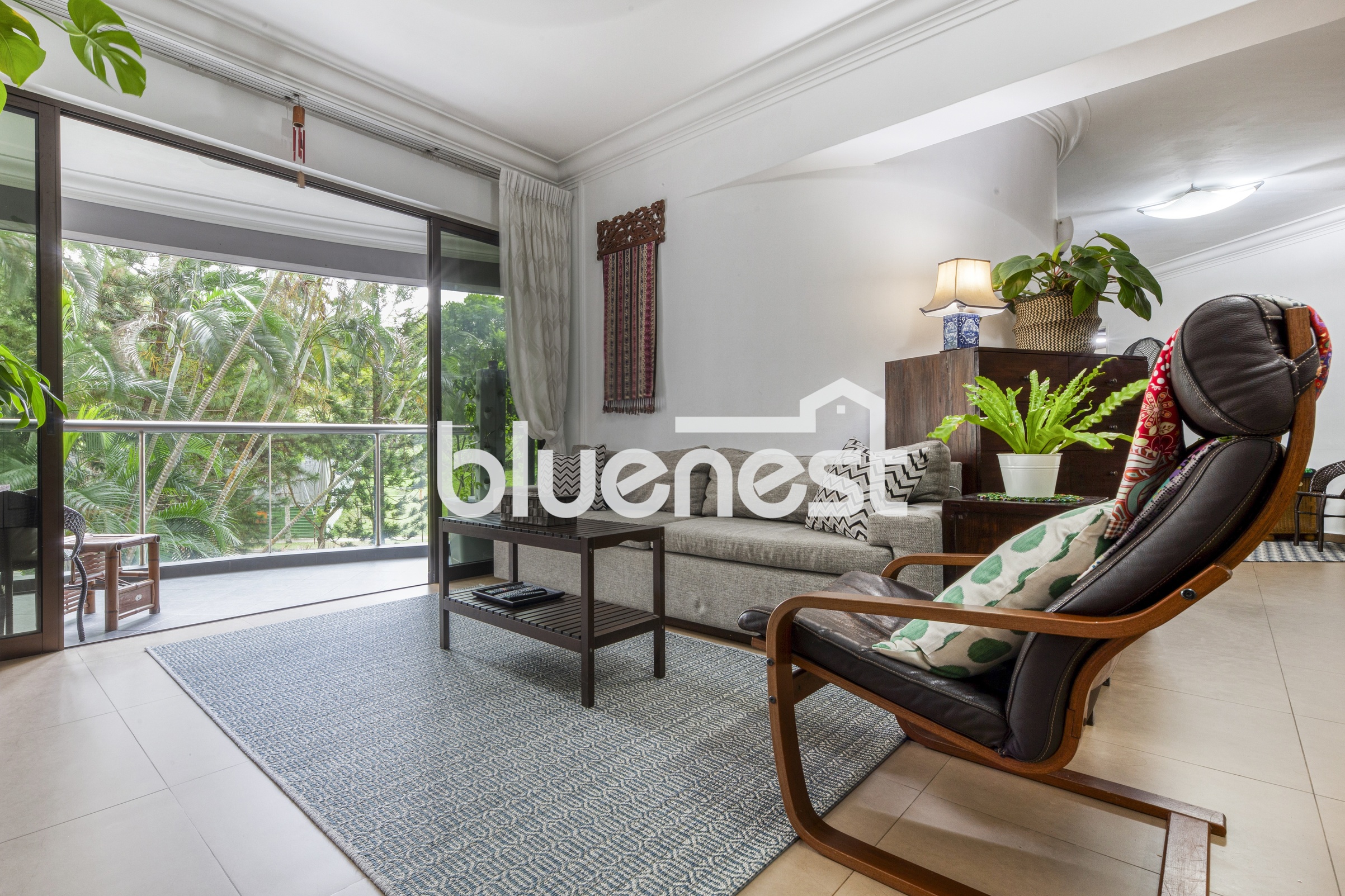 Need some inspiration on what your home can eventually turn into? Check out designs for HDB flats/ designs of condominiums.
Complete the 3 steps and this is the results you get..
At Bluenest, we constantly advise our sellers to clean and touch up on their property and the results have been marvelous. One of our sellers marketed his HDB flat for over 3 months before he engaged Bluenest. After investing time and effort to beautiful his house, we managed to sell it in just 11 days! We even sold the unit at his desired price.
670 Woodlands Drive 71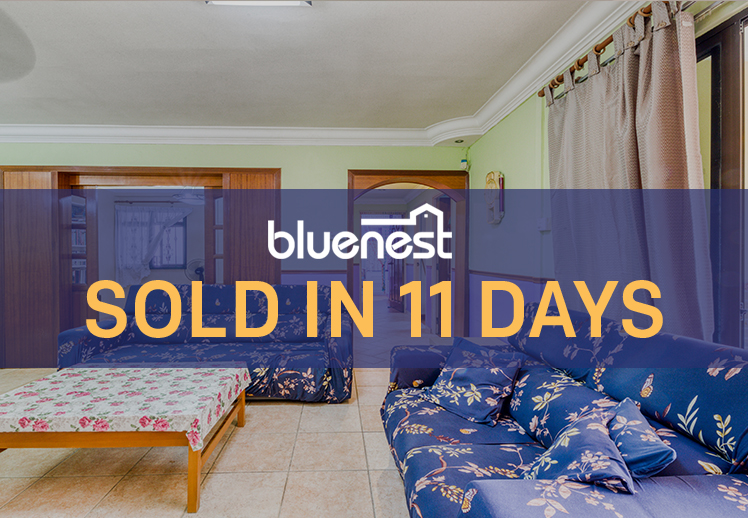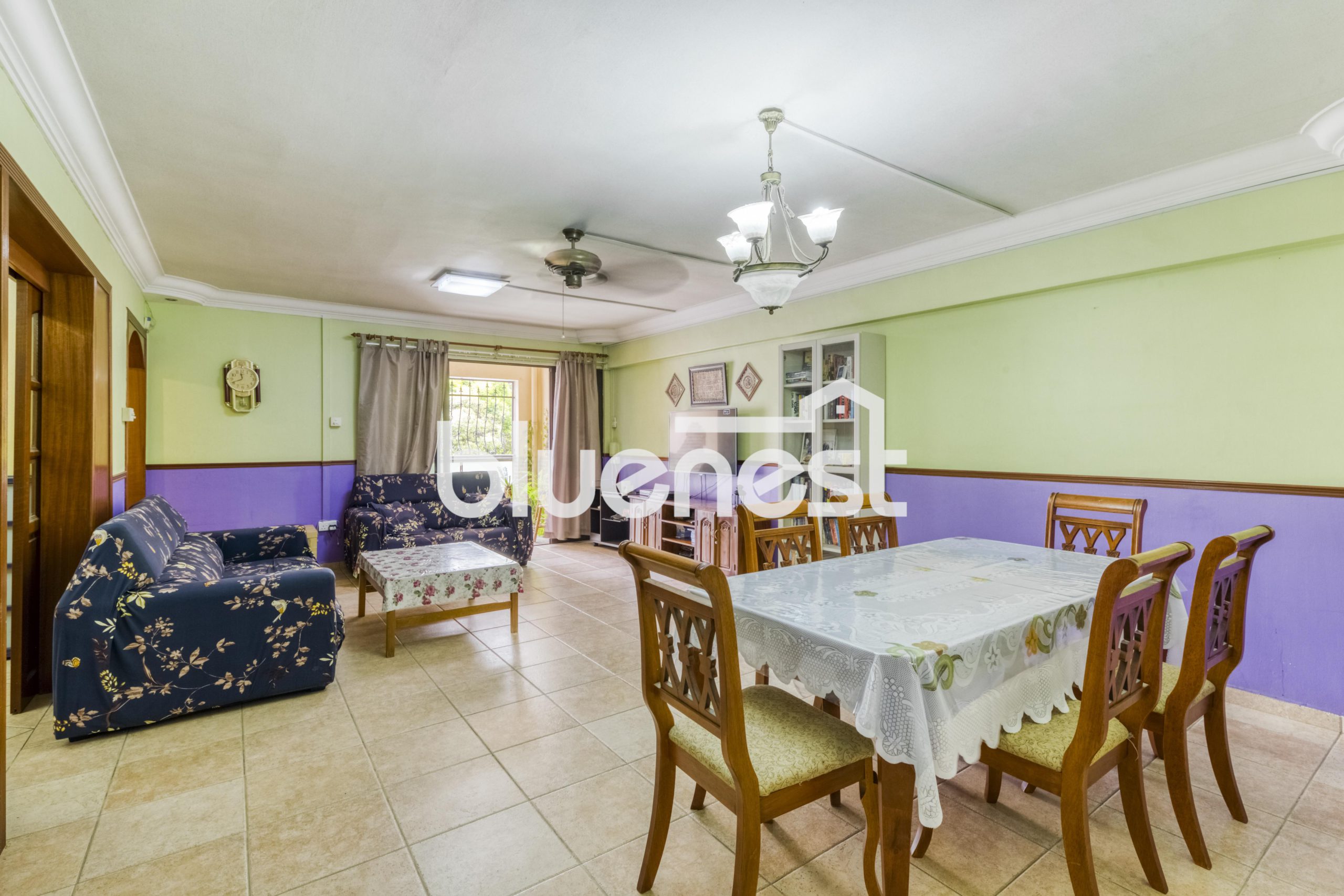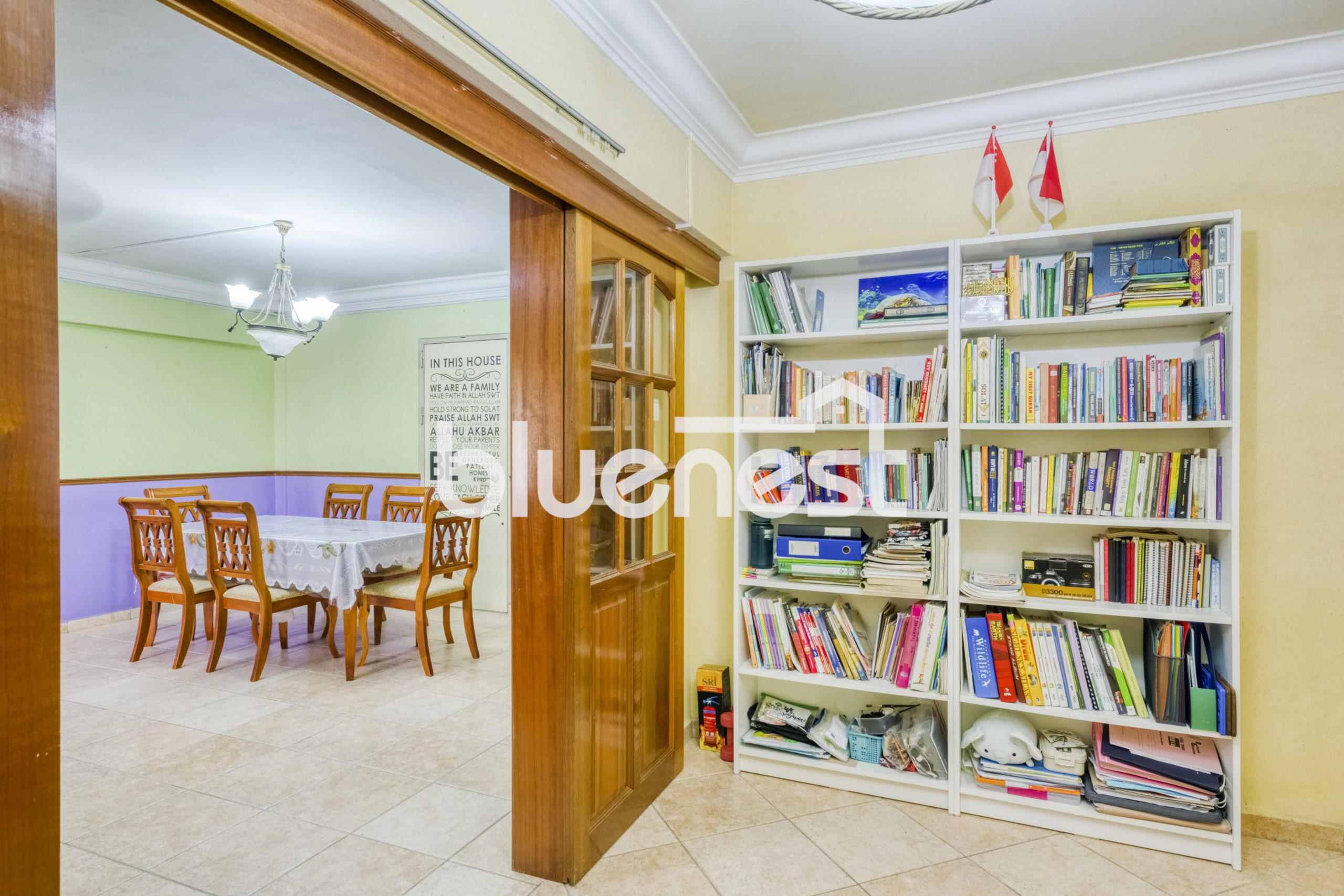 Circuit Breaker might be in place to make sure everyone stays at home, but that does not mean that you cannot start preparing now. Any effort put into making your house 'sellable' during this period will only speed things up for you once the circuit breaker is declared over.
Get started and get your house sparkling today!