"A picture is worth a thousand words" –  a term that was originated by a British artist back in the 1920s to illustrate that you can describe more through a picture without any words being said or written. This could not be more true, especially in real estate today. In this article, we share with you how professional photography can be the difference.
Home buyers are exposed to thousands of property listings through the various online listing platforms. In such a competitive market, it then becomes increasingly important to invest in striking a great first impression, by standing out above mediocrity with professional photography.
It is the first impression that captures the buyers…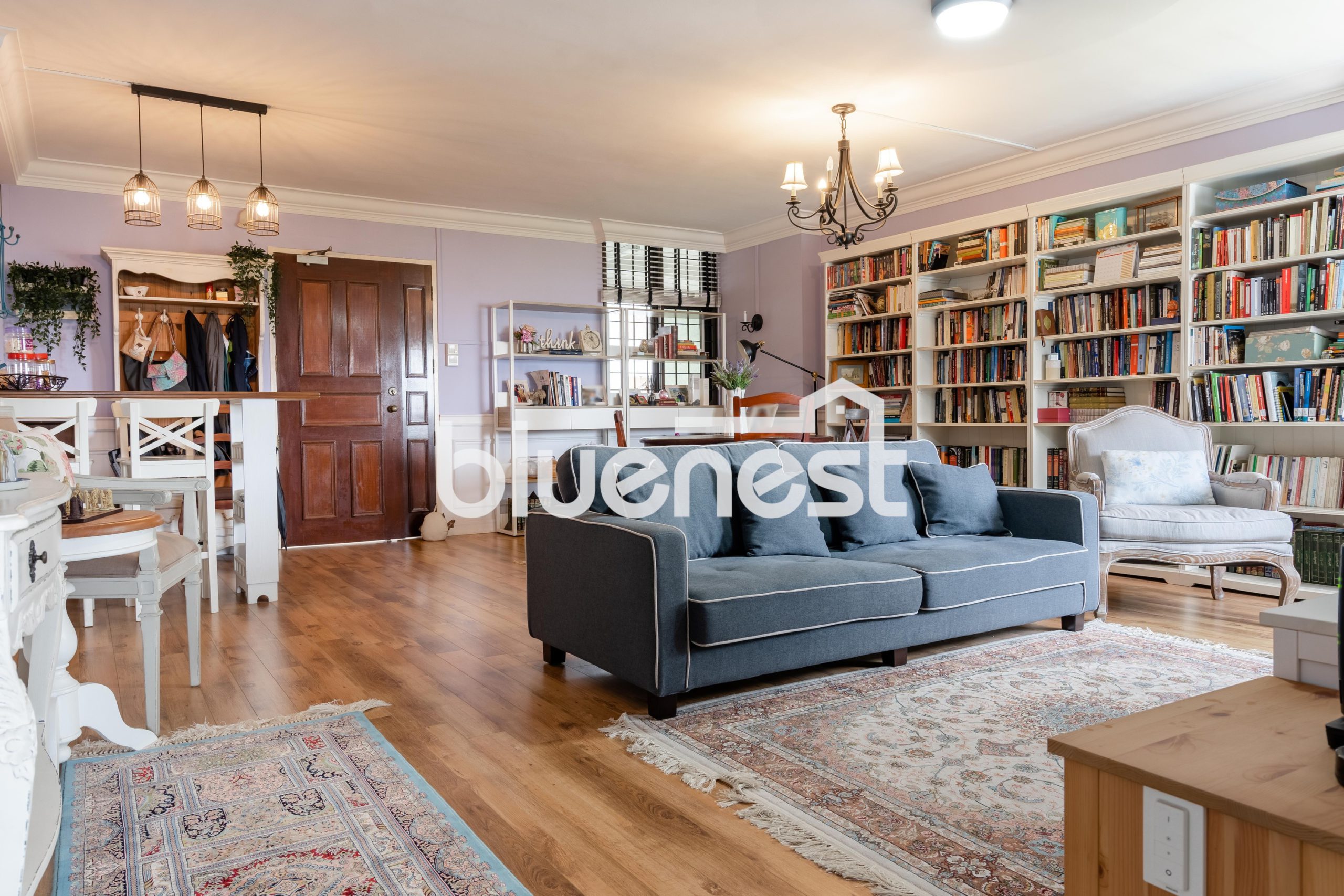 466 Segar Road: Sold in 4 days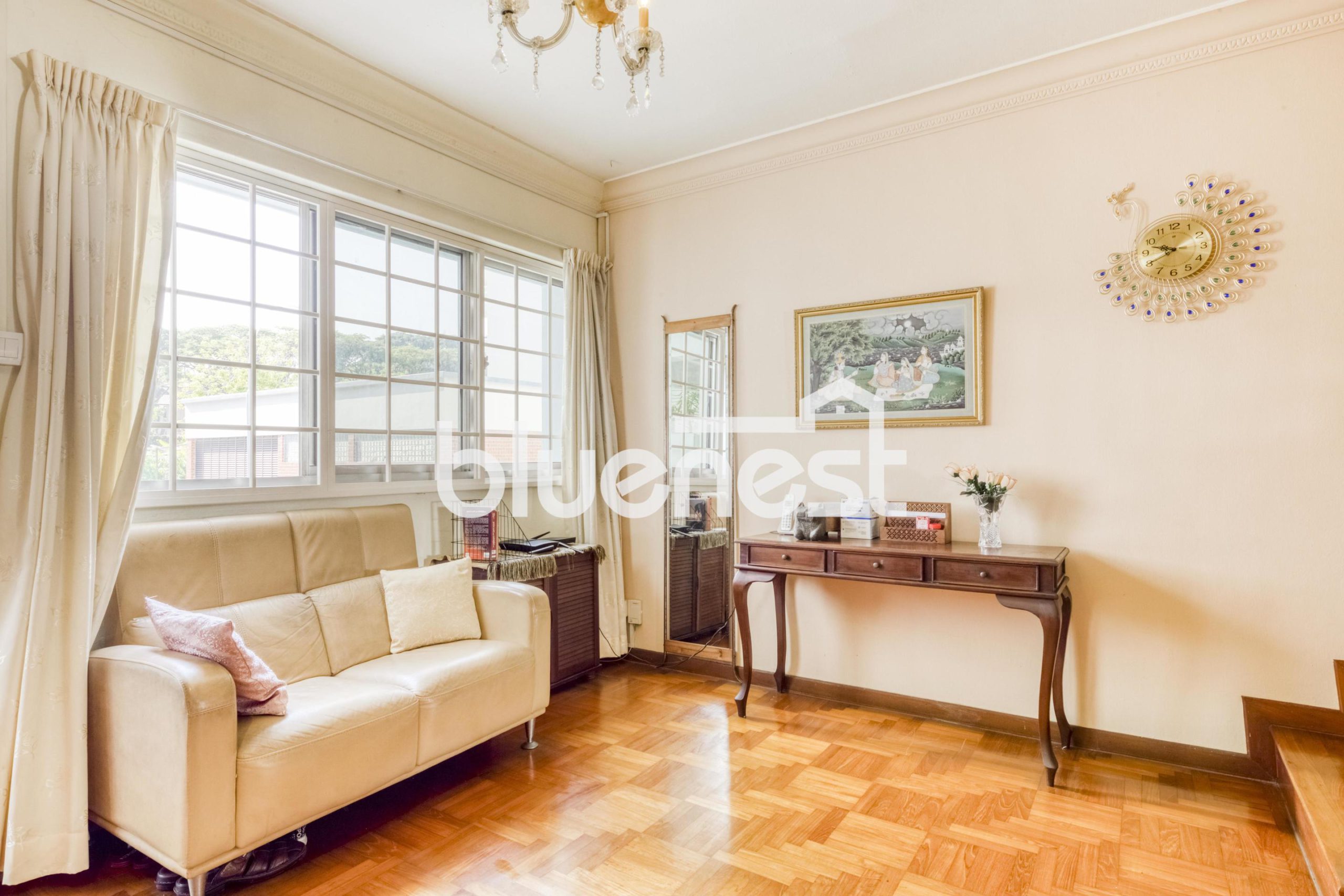 133A Cashew Road: Sold in 3 days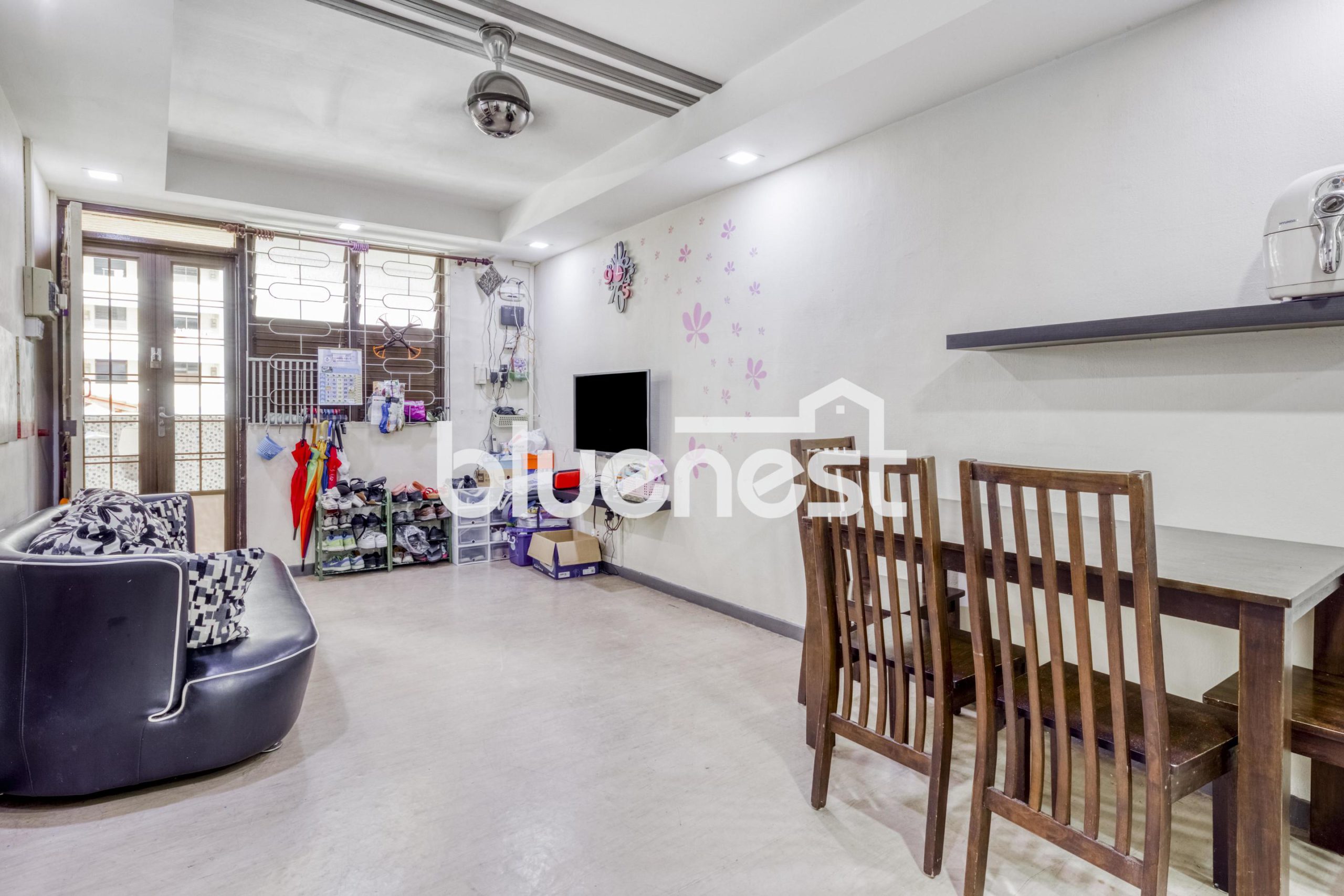 113 Ho Ching Road: Sold in 5 days
So…what did we do to help these sellers sell at record speed
>> Before
>> After
>> Before
>> After
Above are examples on why a well-taken photo for your property is essential. The two images are of the same living room in the same property. You can clearly see that by just making simple adjustments, one is able to highlight how beautiful the room actually is.
3 benefits of professional photography that you might not be aware of:

#1 Creating the the right impression digitally

In social media platforms like Facebook and Instagram, the popularity of the post or picture is determined by the number of likes and/or shares garnered. Similarly, every homeowner should be aiming to get the most clicks for all their advertisements online. To achieve this, it's critical to create the right first impression, via professional photography. When your advertisements stand out above the rest, it will be sure to garner the attention it deserves.
(Also read: Home Staging Tips to Sell Your Home Fast)
#2 Increase in the number of inquiries & viewings
Every aspiring home seller wants as many buyers to view their property as possible. As the number of views for your advertisements increase, so will the number of people calling or messaging you to inquire about, and even request to view your home. Great photographs will give your property that greater chance, and an extra edge over others.
(Also read: How to get my property valuation)
#3 Secure at the best possible price 

Generating hype can be difficult when there are insufficient buyers viewing your home. Whenever a new Condominium launches, there's always a huge buzz at the show flats. This show flat experience helps to enhance the exclusivity of the project, and help it sell faster.
Likewise, with professional photography, it becomes easier to achieve an "open-house" setting, where multiple buyers come and view your home simultaneously. As our past transactions have shown, this competitive environment helps the homeowner to secure a buyer much quicker, and sometimes, at an even higher price.
(Also read: How to increase my property value) 
To illustrate our points above, we would like to share one of our success stories
One of our clients in Bishan had been selling her house for over a year, prior to engaging Bluenest. Some of the difficulties in selling also included an ethnic quota restriction; she could only sell to non-Chinese buyers. After meeting our agent Joreen, she followed our advice and managed to sell her property within six days of advertising!
This is an insight on how Bluenest is able to help our sellers sell their property faster and at the best possible price. Do reach out to us today to find out more and we would be happy to assist in helping you sell your property.